About Us
About Us
The name westOeast showcases our ability to bridge between West and East markets, empower businesses and brands to thrive from local to global. And we have years of proven success in helping brands from 2B and 2C industries to establish and develop their global footprint.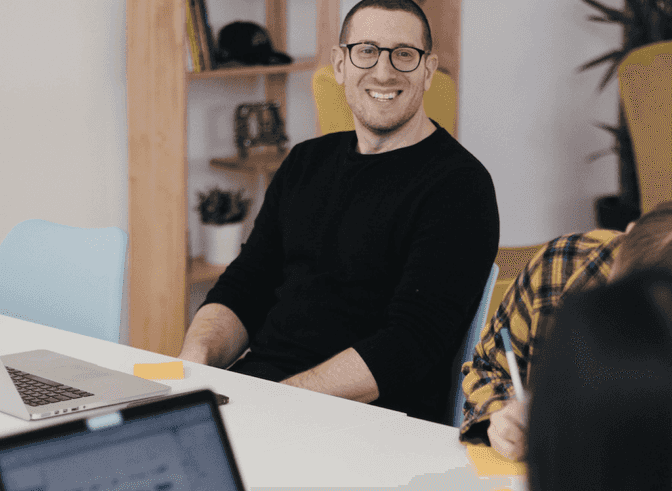 We offer full-spectrum digital marketing services and solutions across borders, including market research, digital planning, data analysis, UIUX design, content creation, and more. We develop a holistic approach to marketing, and execute with trendy digital platforms, channels, resources and tactics.
We are adept with all age demographics and understand the unique customer characteristics in markets globally. Our deep understanding of different cultures is pivotal to building awareness, generating leads, and maximizing converions. No matter our clients operate in a broad or niche market, we have the knowledge and expertise to drive optimal results.
What makes us unique?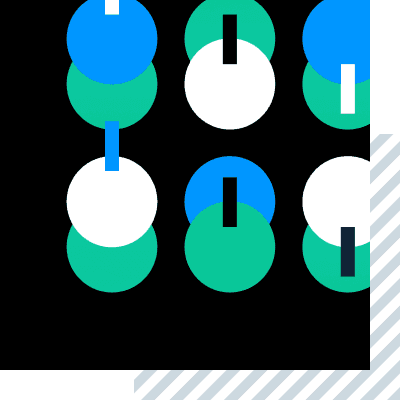 We have built our 2B/2C expertise and connections with different parties worldwide.
We build business partnerships globally to empower your success.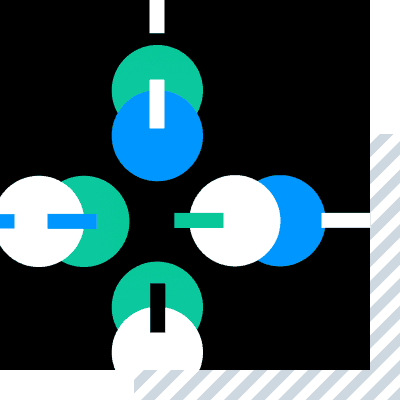 We are able to offer 24/7 services and deliverables with multiple languages.
We are savvy with tools and softwares for project management.
We recruit talented graduates and marketers from around the world.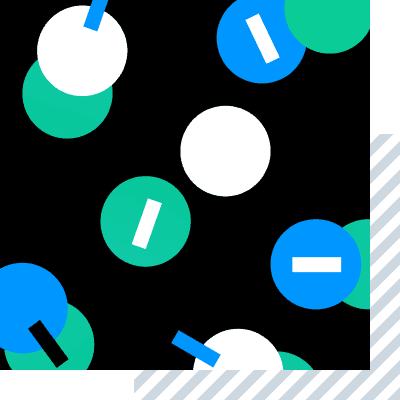 We have people of a diverse range of backgrounds and experiences.
We welcome different perspectives and embrace talents with different specialties.
We have a shared respect for sustainable development, cultural diversity and humanitarian.